Why The RC Truck?
✅Rock crawler has a dual motor and 4WD four-wheel-drive system. It could move on all kinds of terrains easily and stably such as grass, sand, off-road, rock, and so on. Follow it to a wild adventure now.
✅The Radio Controlled Car is designed based on the construction of a real off-road car.it's still equipped with shock absorber, giant tires, frame, cockpit, and so on, bring you the most authentic driving experience.
✅Mountain climbing and wading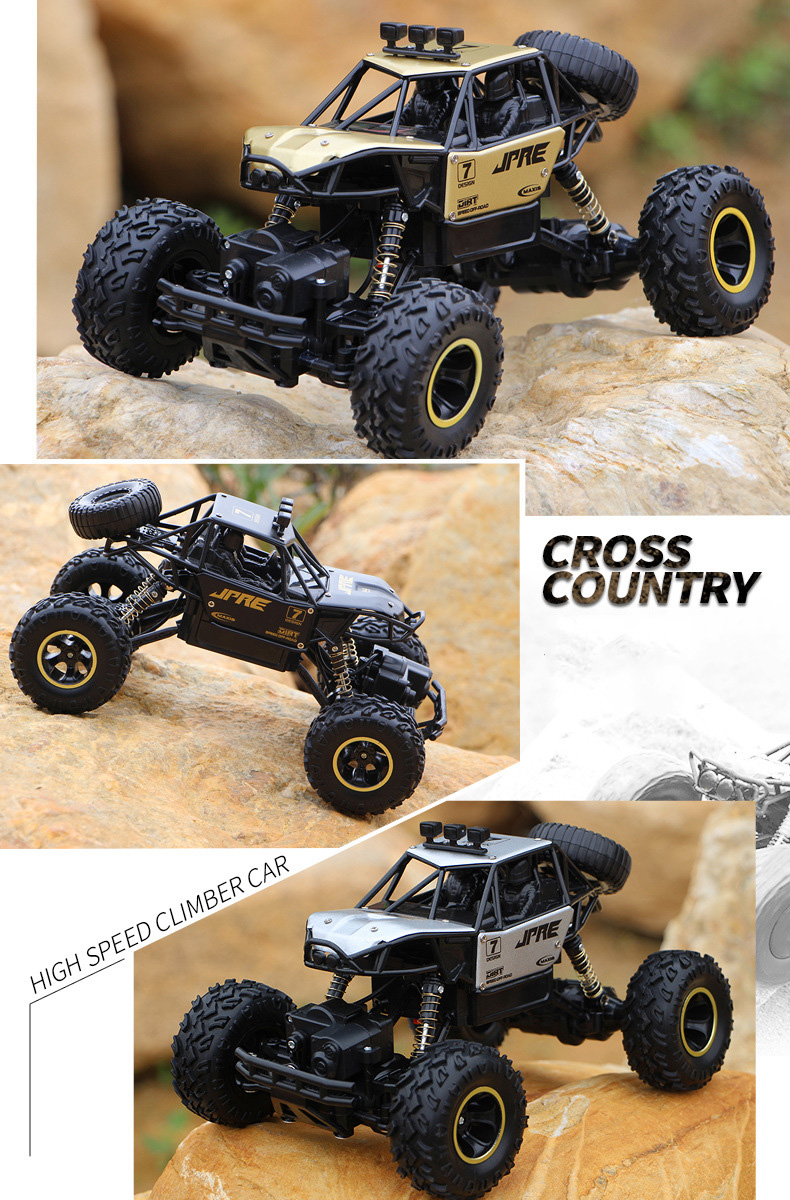 ✅ POWERFUL ALL-TERRAIN RC CAR
Thanks to its Durable Anti-slip Tires and Adoptive High Resilience Suspension. It has no problem going through all kinds of terrain. Whether be the sand, grass, wet mud, and rocky road. It is the perfect machine to conquer any obstacles.

✅All-round driving
4-channel design, support forward / backward / left / right / 360 degree rotation, simple operation, very fun.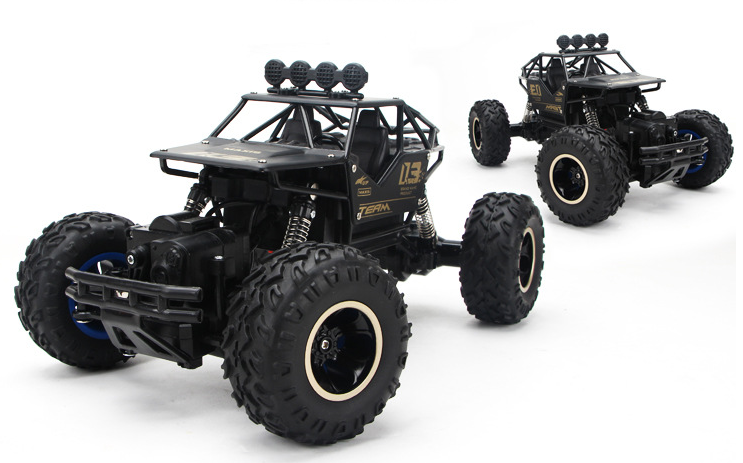 ✅Superpowerdual front and rear motors can climb slopes up to 50 degrees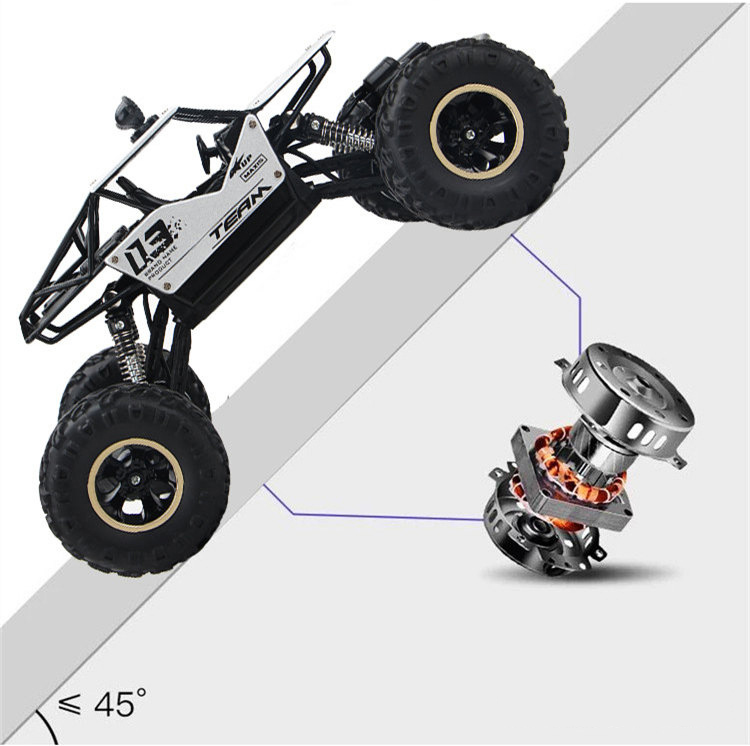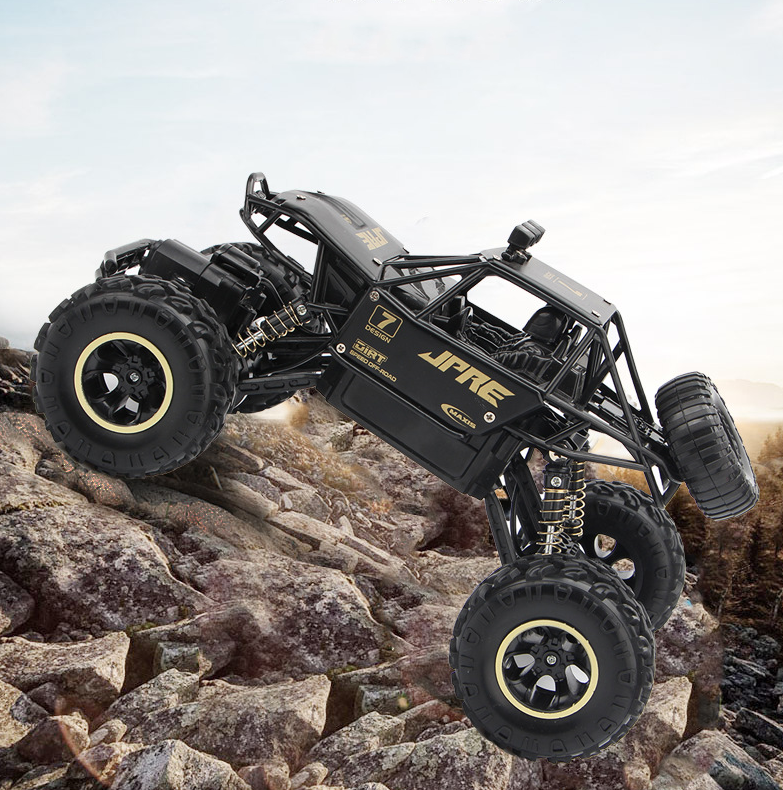 ✅Independent suspension system
Independent suspension design, four wheels have exclusive coil springs, full of elasticity, good shock absorption effect.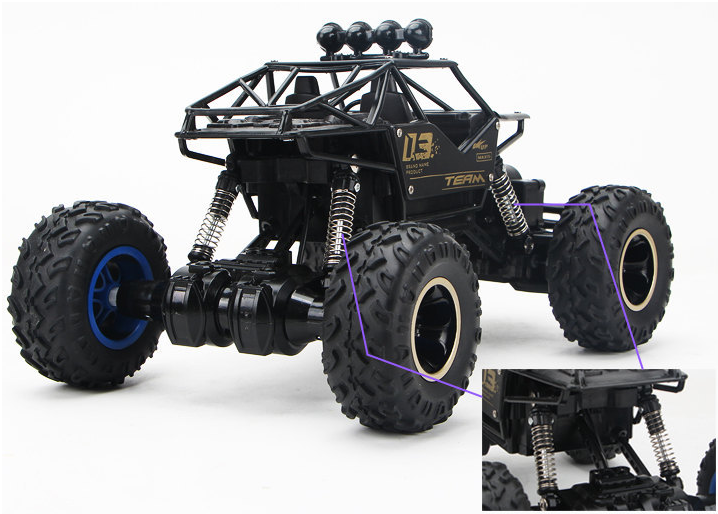 ✅Built-in four spring shock absorbers
Four-axis suspension system with built-in spring suspension. The four wheels of the off-road vehicle are equipped with shock-absorbing functions, and independent suspension springs make the off-road vehicle more flexible.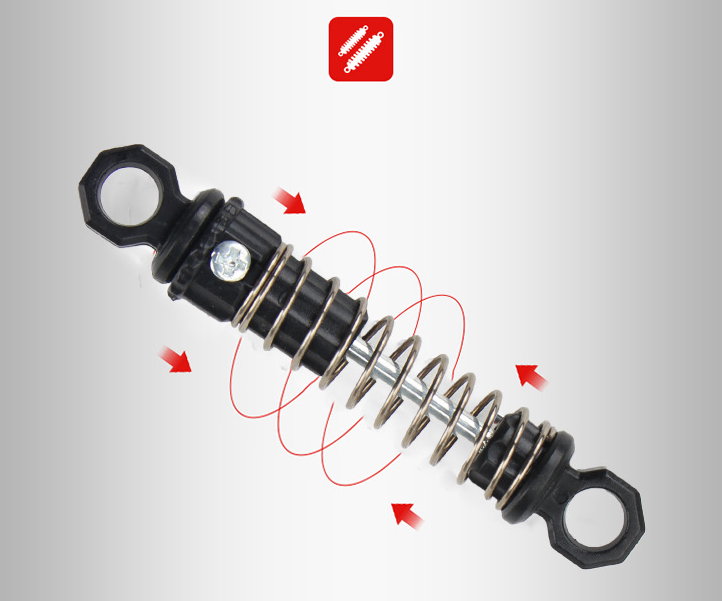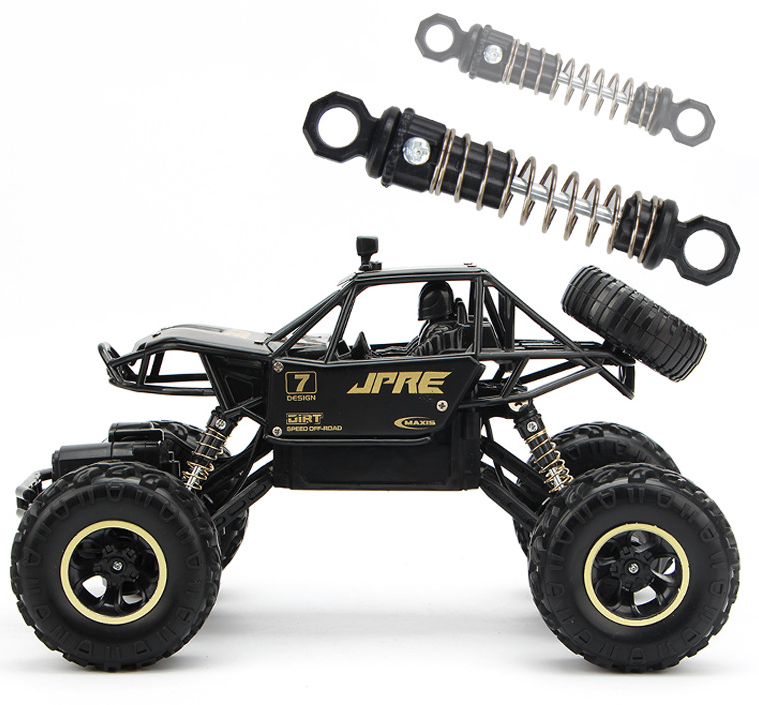 ✅Deep-grain non-slip flexible tire
Made of PVC rubber material, the texture is soft, and the uneven tire texture increases friction, making the off-road vehicle easy to drive on any ground and climbing.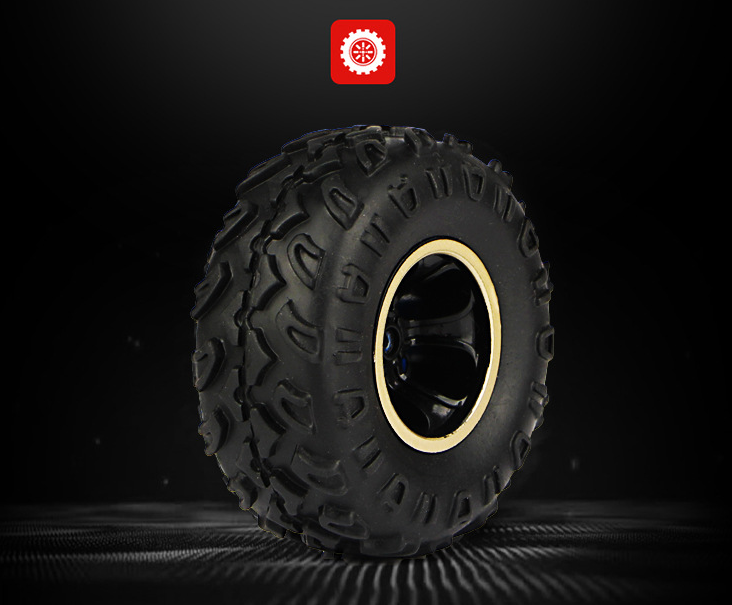 ✅Strong body
The body is fixed with a lot of screws to ensure the body is firm and prolongs the life of the off-road vehicle.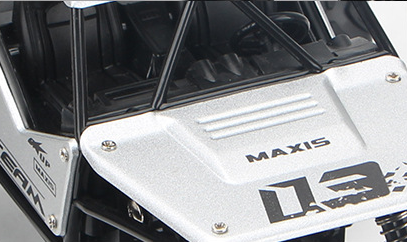 ✅Fine-tuning
When the off-road vehicle cannot drive straight, you can fine-tune the direction of the body to make the car drive straight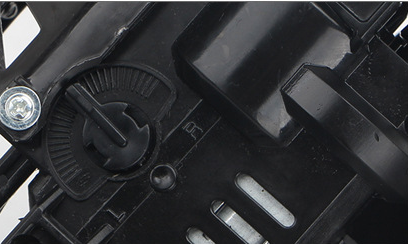 ✅Powerful motor
There are two motors in the front and rear. The dual motors provide powerful power for the remote control car.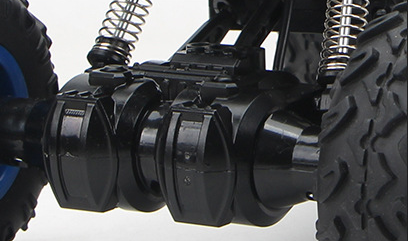 ✅Strong horsepower magnetic carbon brush motor
Super high power, surging power, stable output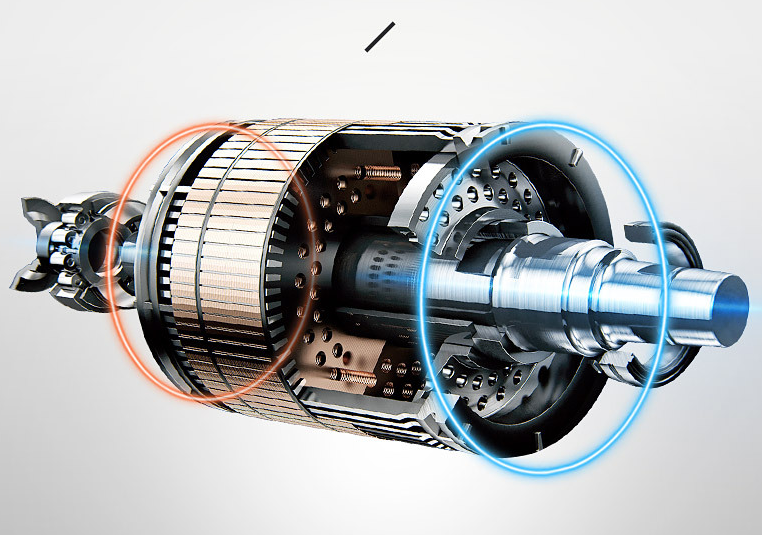 ✅Remote control
2.4GHZ stabilization signal, one remote control for one vehicle, 50m range remote control
✅ HIGH QUALITY & SOLID PERFORMANCE
Powered with superb and fast brushed RC380 motor in unceasingly efficient drive-train. It can generate speeds topping to 50mph/80kmh when fully charged, which will give you tremendous fun and enjoyment!
✅ DURABLE & WATERPROOF
With S-Truck suspension technology: Ensures a more solid and stable ride on all terrain. With a premium aluminum body and waterproof feature. This is the toughest RC car you've ever owned.
✅ A GREAT GIFT FOR YOUR LOVED ONES
Here's the perfect gift for your kids, families, friends and Loved ones! It's ready to go off-road at any time. Feel the speed, enjoy the thrill and race against them now!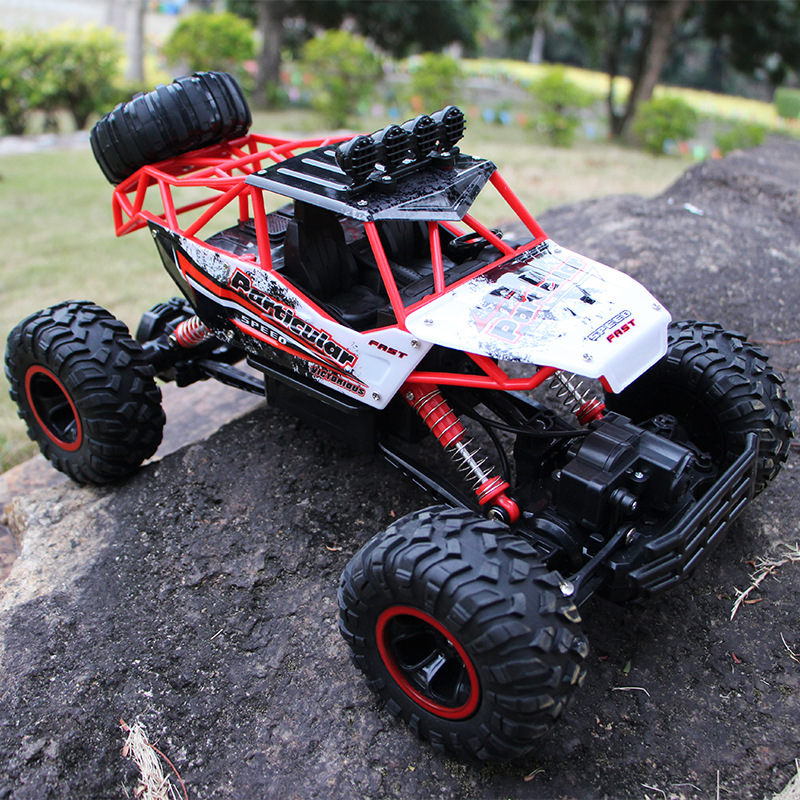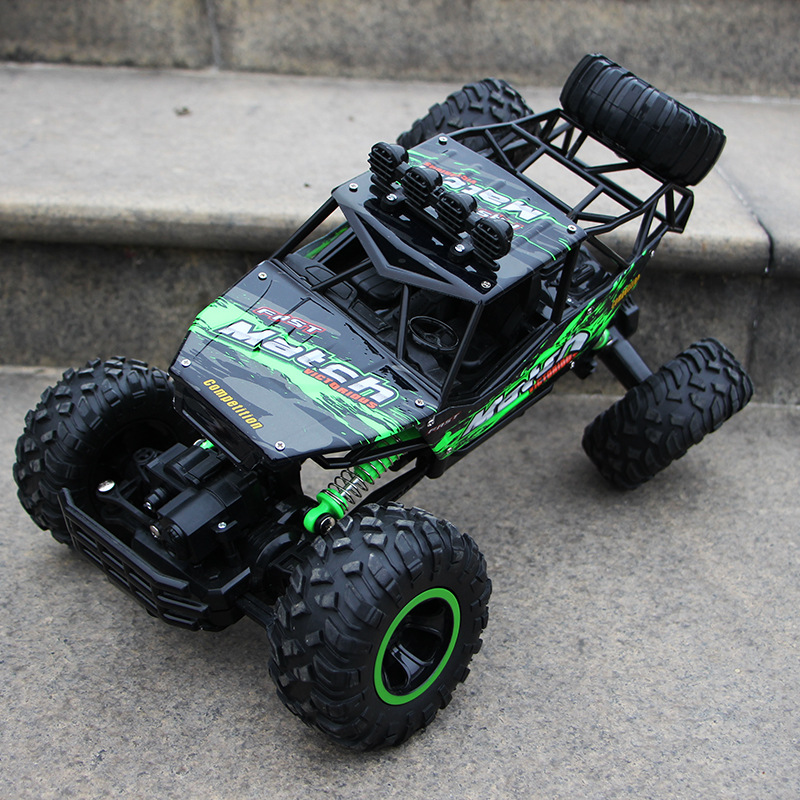 SPECIFICATION:
Material: Alloy/Electronic Components
Charging Time: 1 hour
Playing Time: 3-5 hours
Controller: 2.4GHz Radio Remote Control
Control Distance: More than 900 meters
Car Battery: 4.8V 1400mAh Li-ion-Fe Battery
1:16 Package Weight 1.0 kg
1:16 Car Size: 37 x 23 x 20 cm/14.6 x 9.1 x 7.9 inch
PACKAGE INCLUDES:
1 x RC Car
1 x Transmitter
1 x 4.8V 1400mAh Battery
1 x USB Charger
1 x Operating Instructions